COMMUNITY
About Us

There are 2 communal areas in Guesthouse Hajimari. These spaces are designed so that guests can relax whether they be alone or accompanied by friends and family. Please use these to plan or look back on your trip and to interact with other guests.
Communal area opening hours

16:00 - 22:00

7:00 - 11:00
A western-style room with a kitchen you can use freely. A refrigerator, a microwave and seasoning are also available.

A traditional Japanese-style room complete with a tokonoma alcove for a nostalgic feeling. A TV, various books, magazines, mangas and boardgames as well as a PC are available for use.
List of free services
in the communal areas
Drinks such as instant coffee, tea, green tea, and barley tea as well as all-you-can-eat snacks are made available.

A full range of entertainment

TV, books, magazines, mangas, card games, board games, shogi, othello and many other sources of entertainment are available.

Anybody can use the Internet.

Guests can freely use the refrigerator, the microwave, seasonings and tableware.
Other services
Light meals such as instant noodles and various snacks as well as drinks such as mineral water are available for purchase. Please contact us for more details.

Local information provided by the owner

Guests will be advised on local restaurants and public baths and such according to their requirements. Feel free to ask us for advice.
Experience art
at the guesthouse
Centered on Japanese paintings, artworks are exhibited throughout Guesthouse Hajimari. Enjoy some Japanese culture in-between your travels.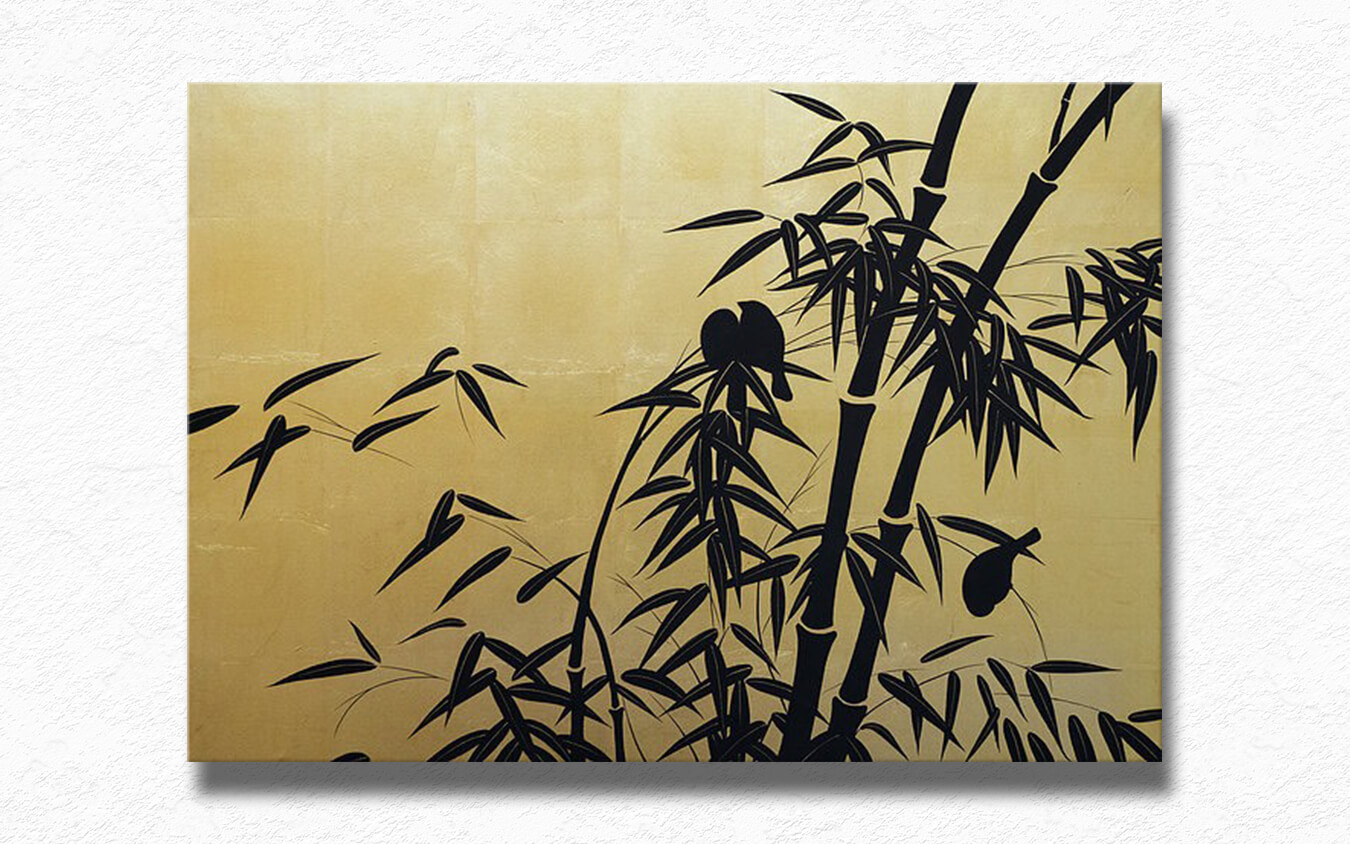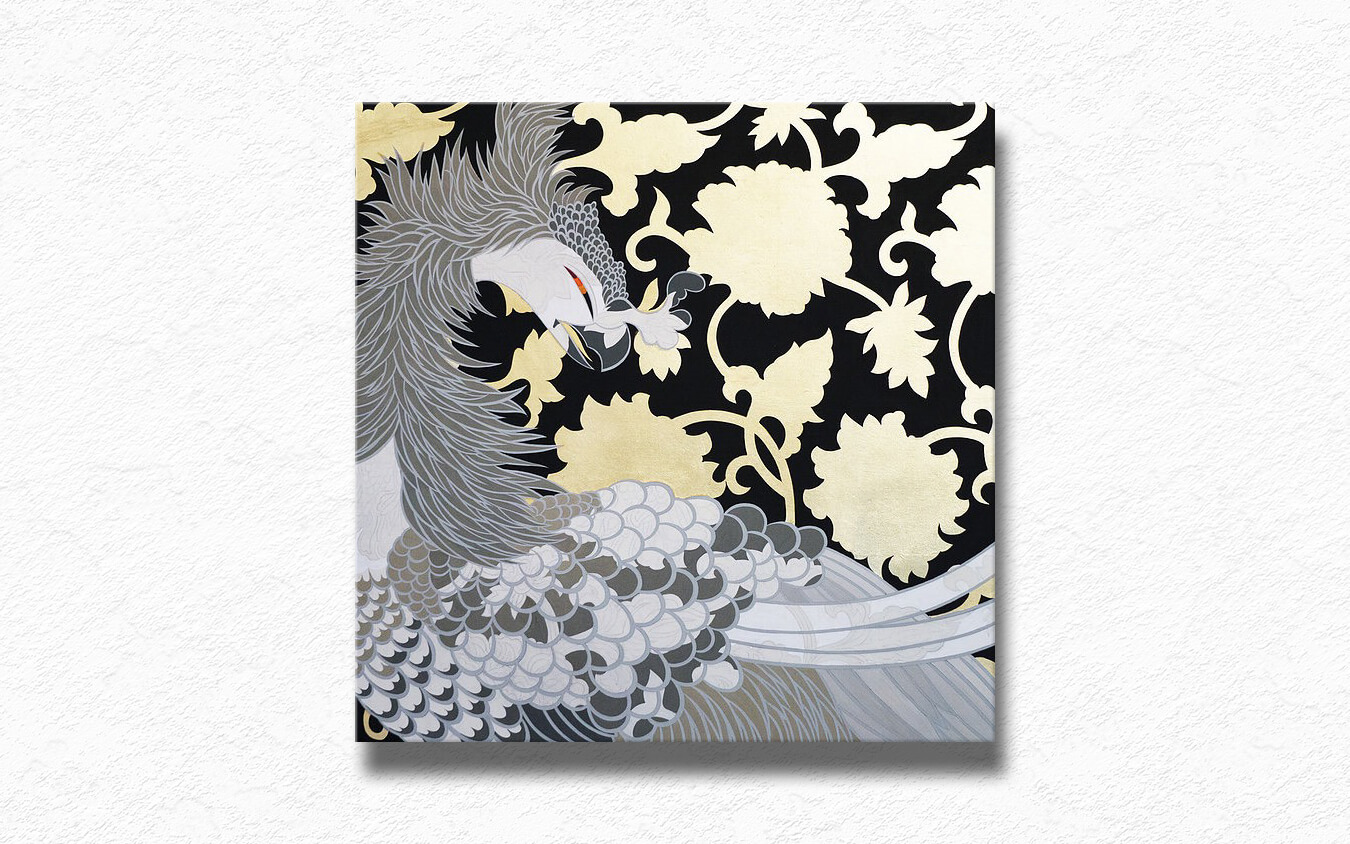 ARTIST'S PROFILE
Born in Kyoto in 1991. Graduated from the Kanazawa College of Art before working on Japanese paintings based in his local Kyoto. Much of his work uses Washi paper as the base material and depicts fictional animals and people. Won a jury recommendation at the " 7th Triennale Toyohashi Shingo Hoshino Award Exhibition - In Search of Tomorrow's Japanese Paintings " in 2017. Held his first solo exhibition in 2018 and has since participated in numerous group exhibitions and projects.
Guests can purchase their favorite artwork on the spot. We can also arrange for the art work to be delivered to your home.
About the owner
"I never imagined you could build such friendships with people you meet while traveling..."
My first solo trip came in the fall of my fourth year as a working adult. I still clearly remember how a chance meeting with fellow travelers in a guesthouse at my destination led to us drinking together throughout the night. The experience added an extra layer of memories for my trip.
Following that experience, I stayed at guesthouses in various places and started to dream about starting my own, dream guesthouse. I decided to make my dream a reality in my father's childhood home in Yamato-Yagi, an area I had often visited as a child.
Nara is rich with well-kept secrets, a unique culture nurtured by its long history and the gentle nature of its people. I hope that the guesthouse can provide an opportunity for guests to discover the charms of Nara.
We will continue to aim for a guesthouse where guests can create great memories that add to their trip.

OWNER'S PROFILE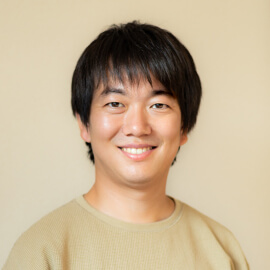 Born in Nagaokakyo City, Kyoto in 1988. Having worked in the food and real-estate industry since 2011, he started Guesthouse Hajimari in 2019 in his father's hometown of Yamato-Yagi.
Passionate about travel and food, he is always out on his bicycle whenever there is a minute to spare. His hobby includes karaoke. His favorite sightseeing spots are Abe Monju-in, Asuka Village and Kehayaza Sumo Museum.