WHY HAJIMARI
Why Us
Guesthouse Hajimari is grateful for the continued support it receives from its guests. Of the 1,092 nights booked in the first 9 months since its opening, 24%※1 were repeat guests and this number increases further to 49%※2 for the most recent 3 months.
From our guests' feedback※3 , let's find out why they keep choosing us over the many other accommodation facilities.
Of the 1,092 nights booked from our opening to June 2020, 262 nights were with returning guests.
Of the 235 nights booked between April and June of 2020, 115 were by returning guests.
Excerpts from our guest book at the reception as well as from reviews published on Rakuten Travel, Jalan, Yahoo! Travel, Booking.com, and Google.
The above is based on data from July 2020 but the results are practically the same for March 2021.
Clean and thoughtful equipment
to provide comfort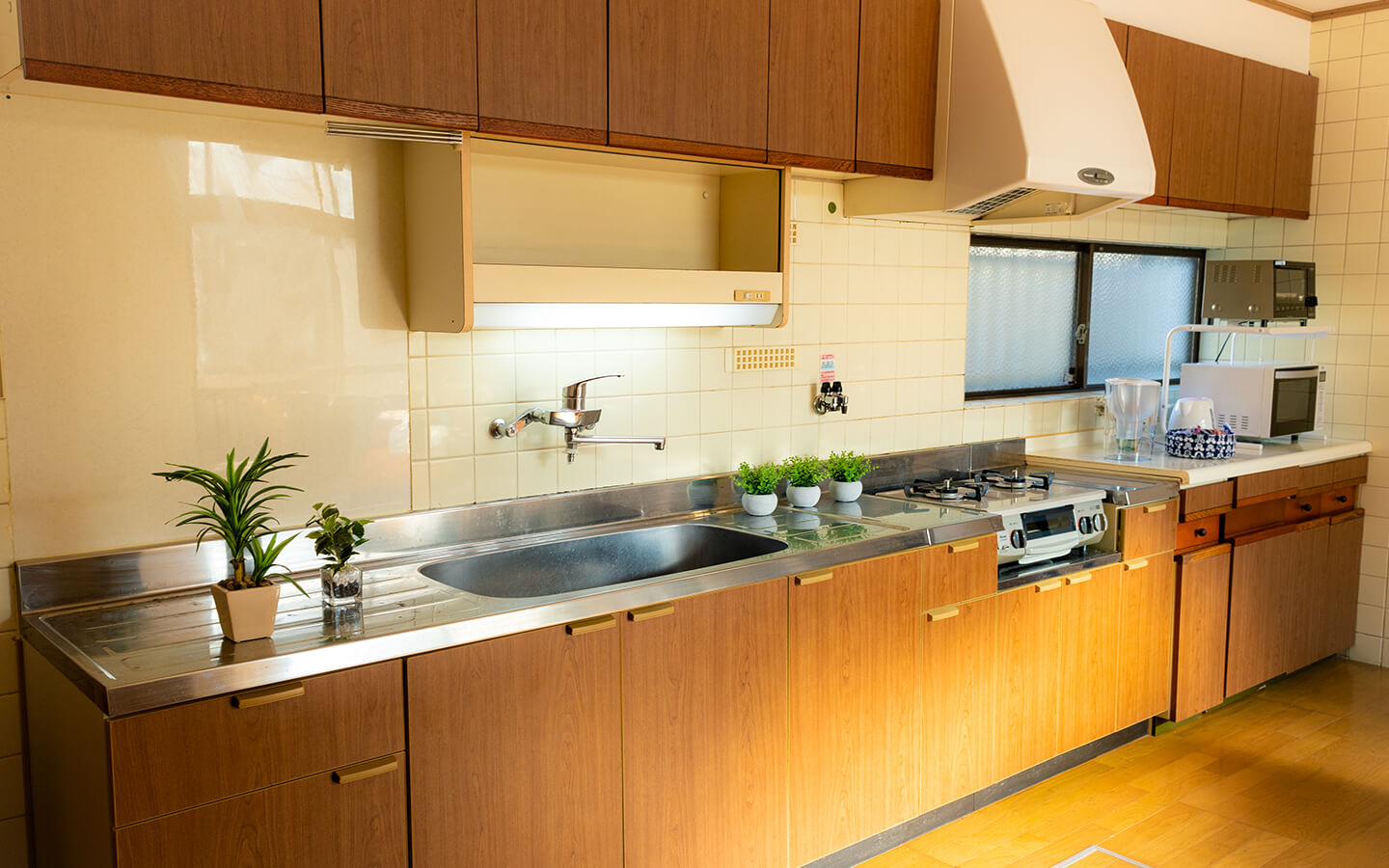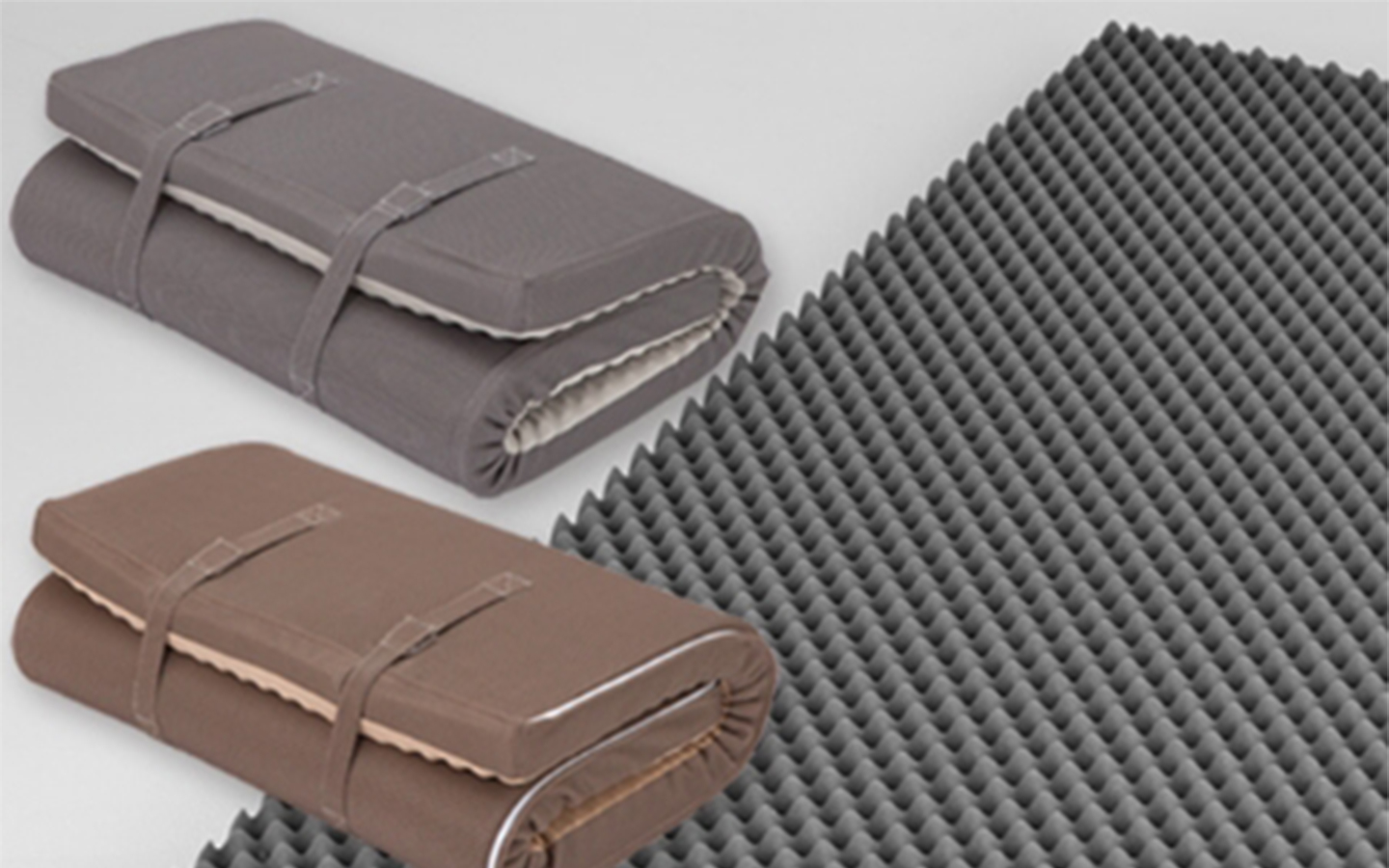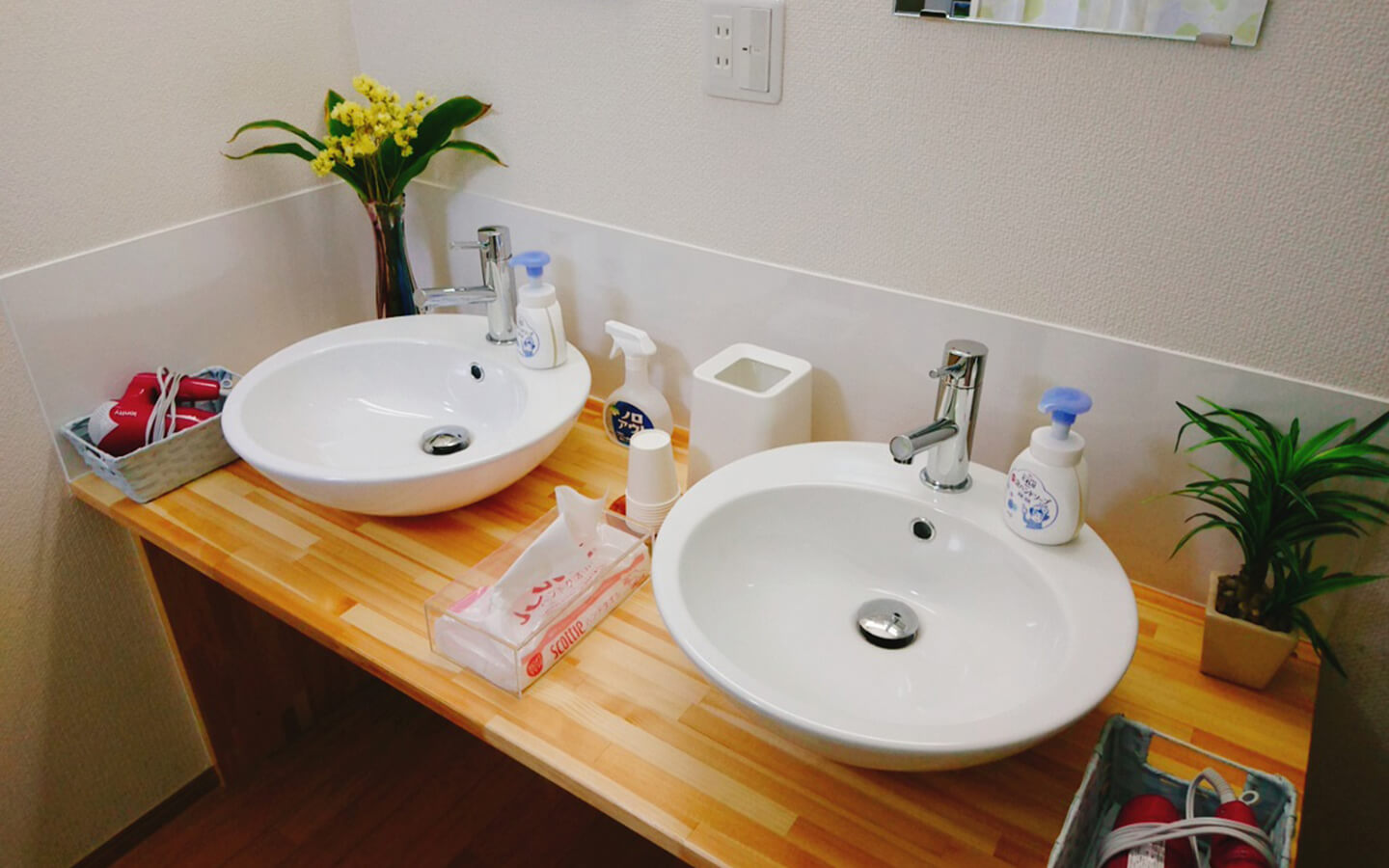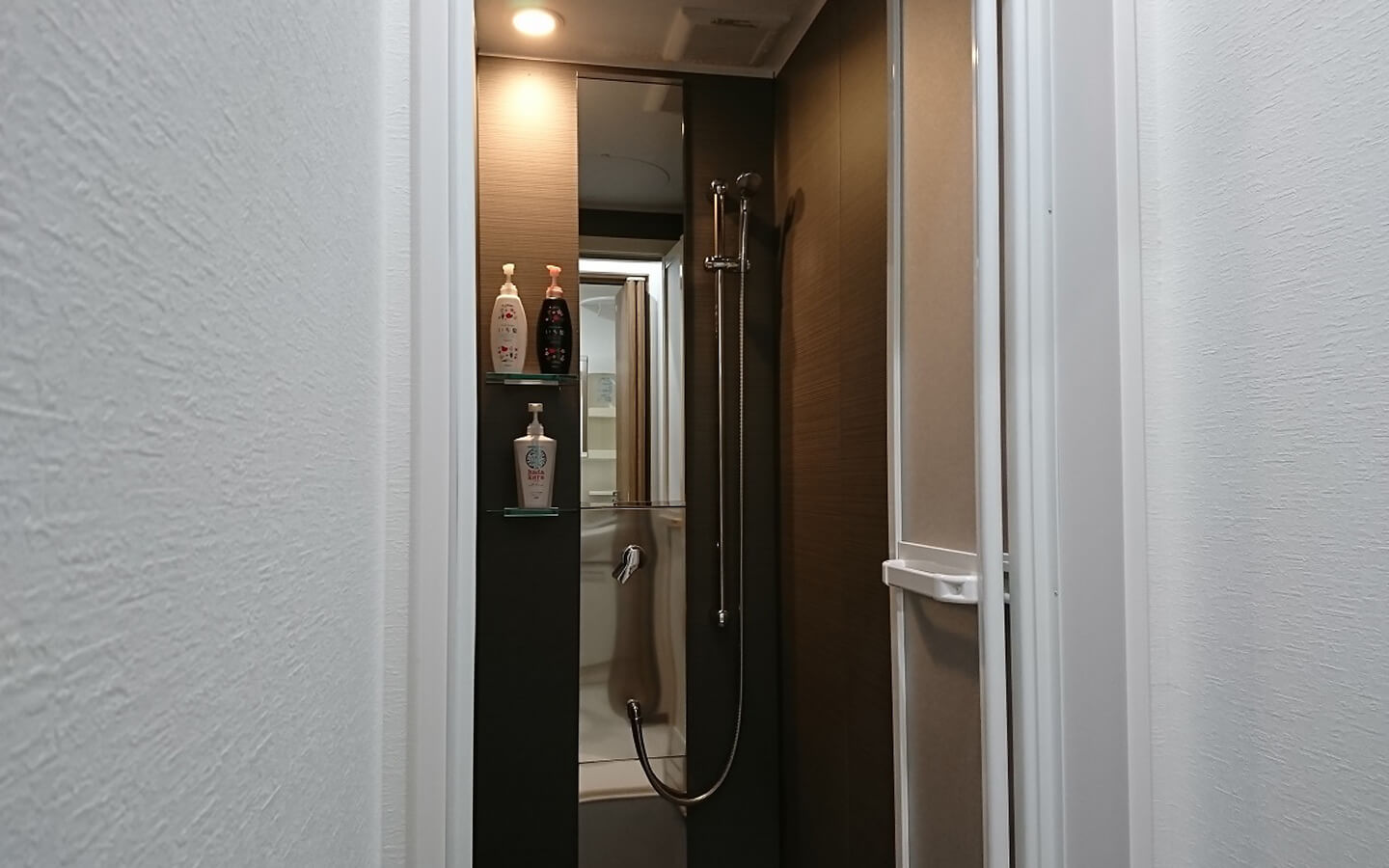 The kitchen can be used for cooking and is ideal for longer stays.

The duvet was really soft and comfortable.

The sheets were clean and the duvet was light and soft for a great night's sleep! I think women will feel safe staying here too.

It may be just a matter of course, but the place was cleaned from corner to corner every day allowing for a comfortable stay.
A nostalgic, old folk house
where guests feel at home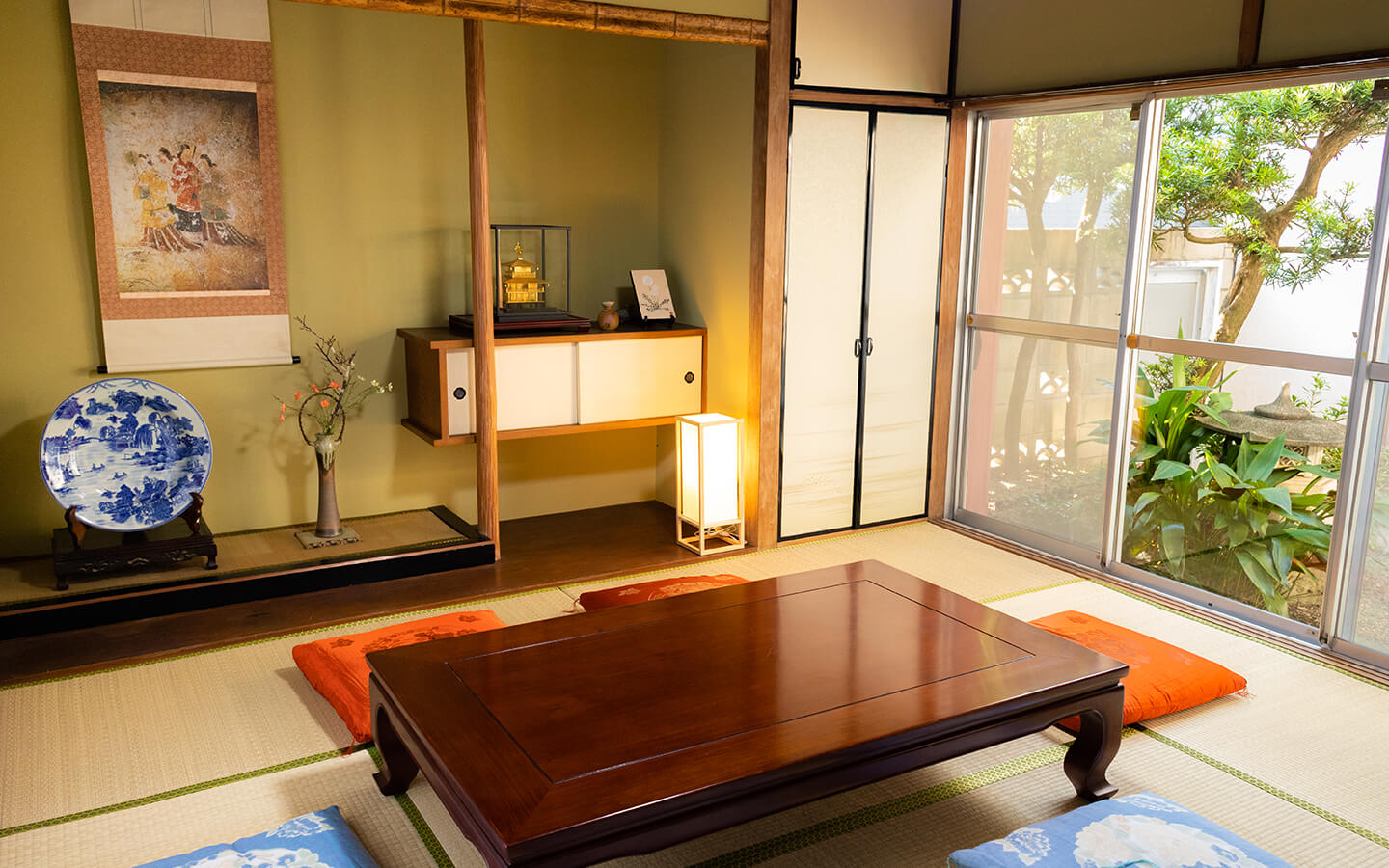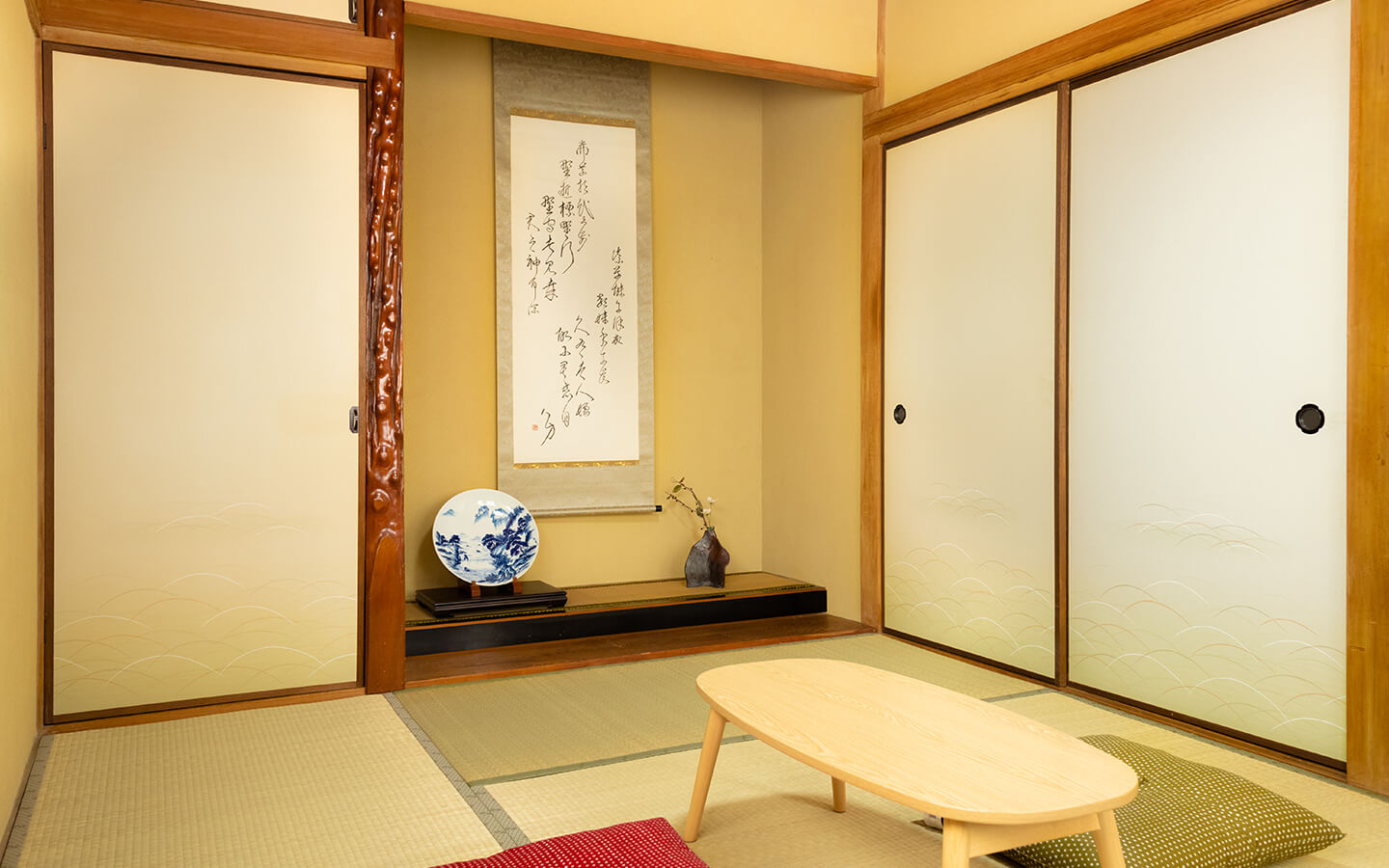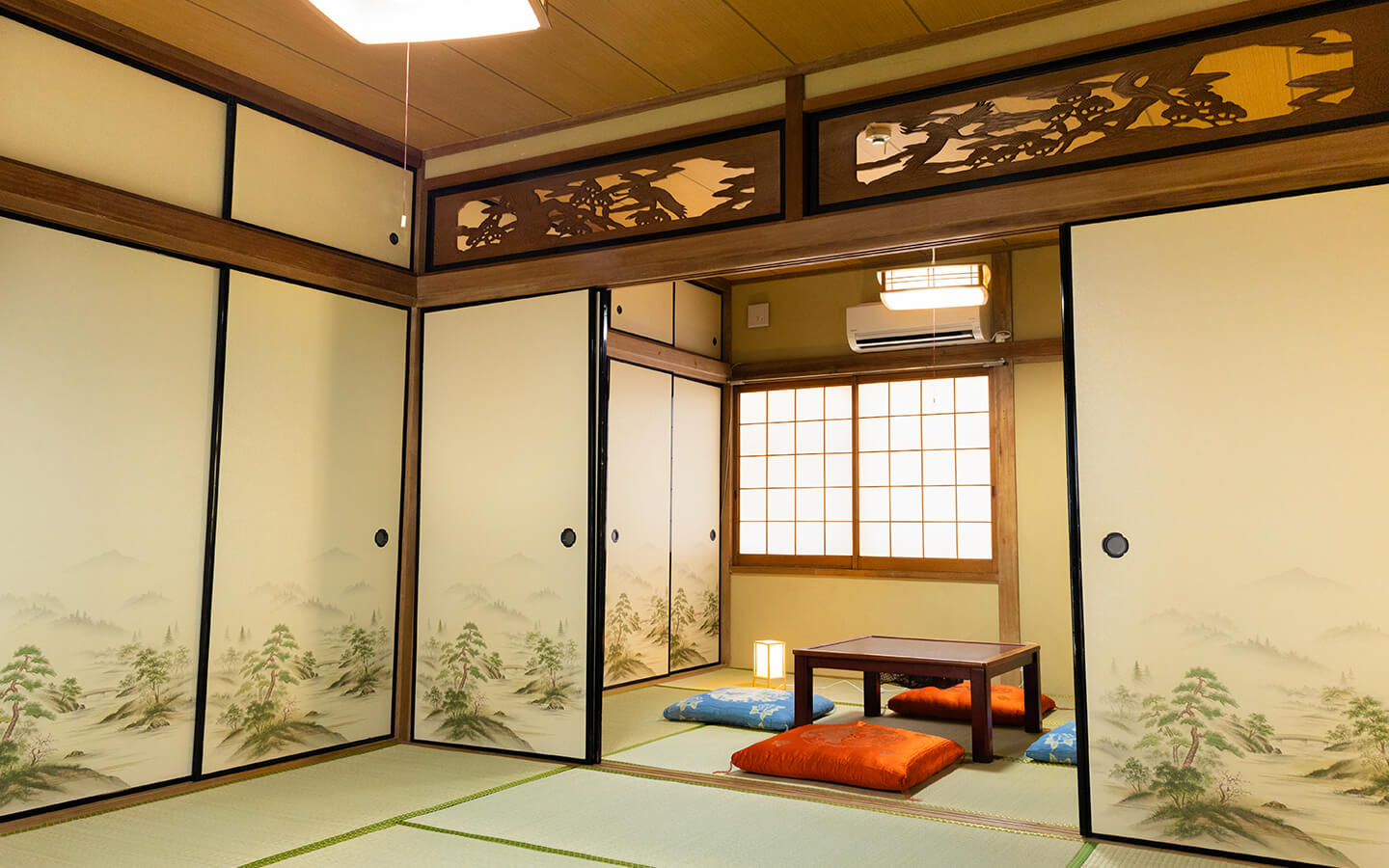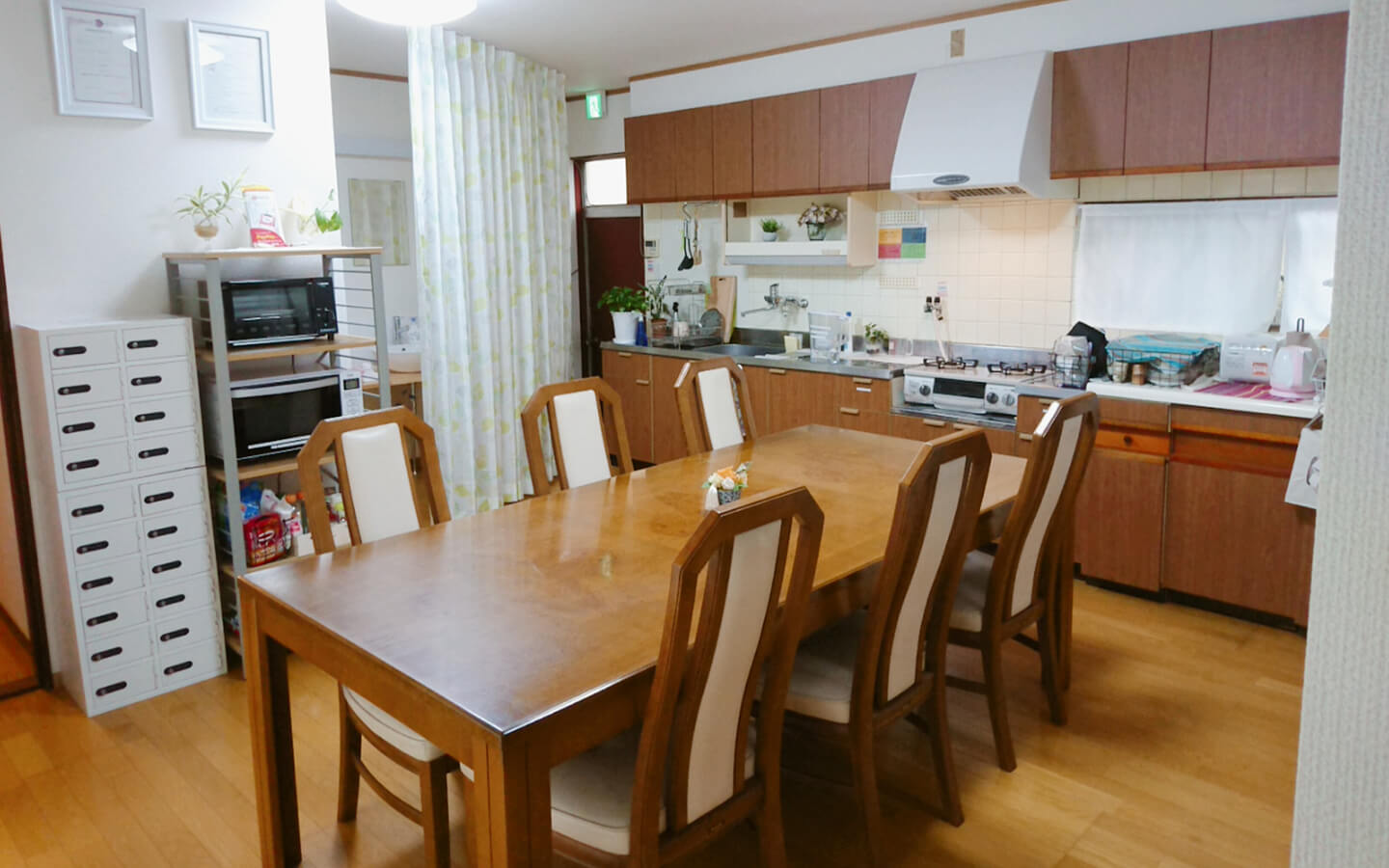 Literally a "home". A kind of place where you just feel at ease, at home. It filled my tired mind with a sense of warmth.

It felt just like going back to my parents' house, I felt safe and could really relax!

The room had a good mood and was nicely furnished!

It felt I had come home, making me feel both safe and relieved.
Travel advice catered to your needs from
the owner who knows the ins and outs of the local area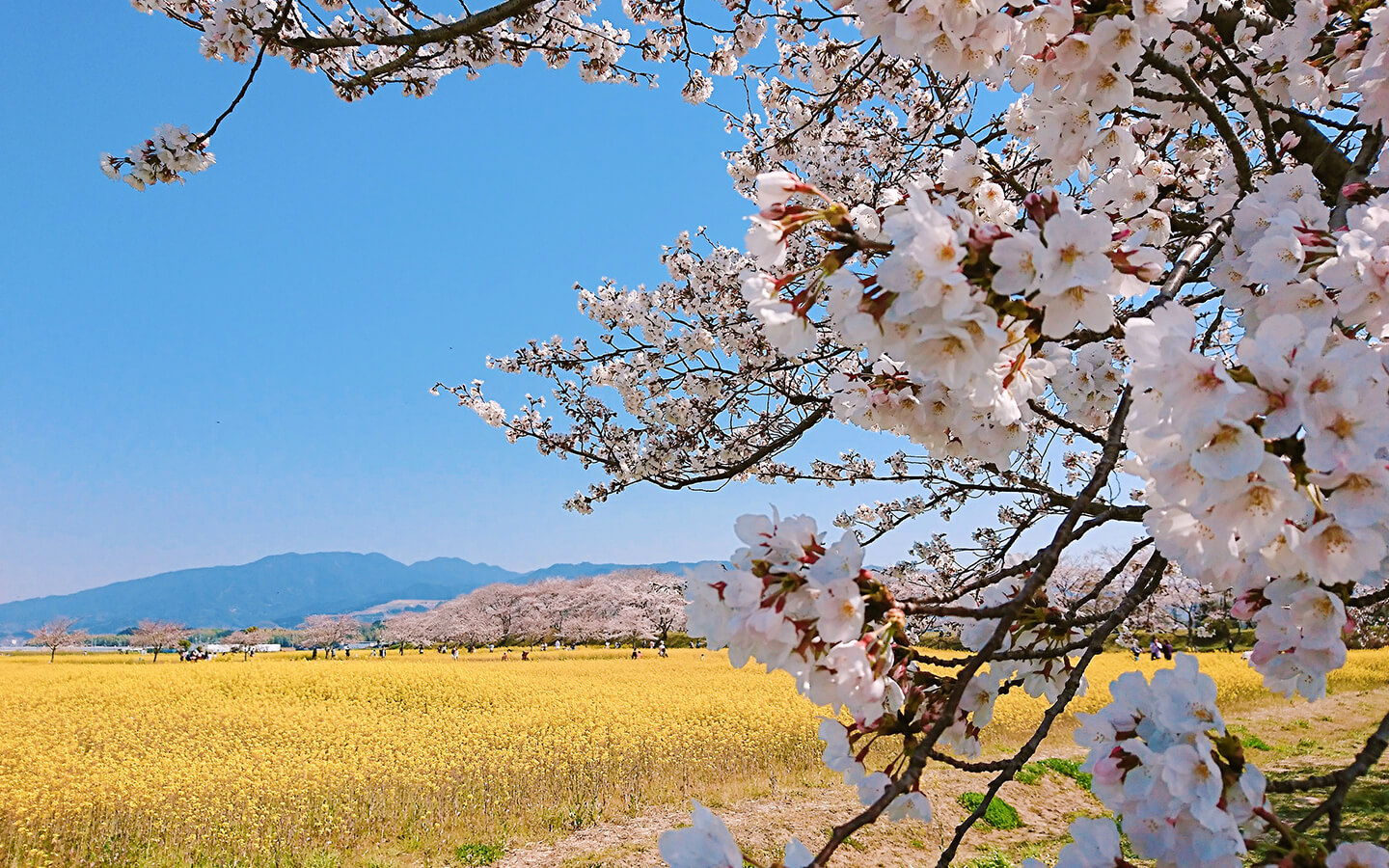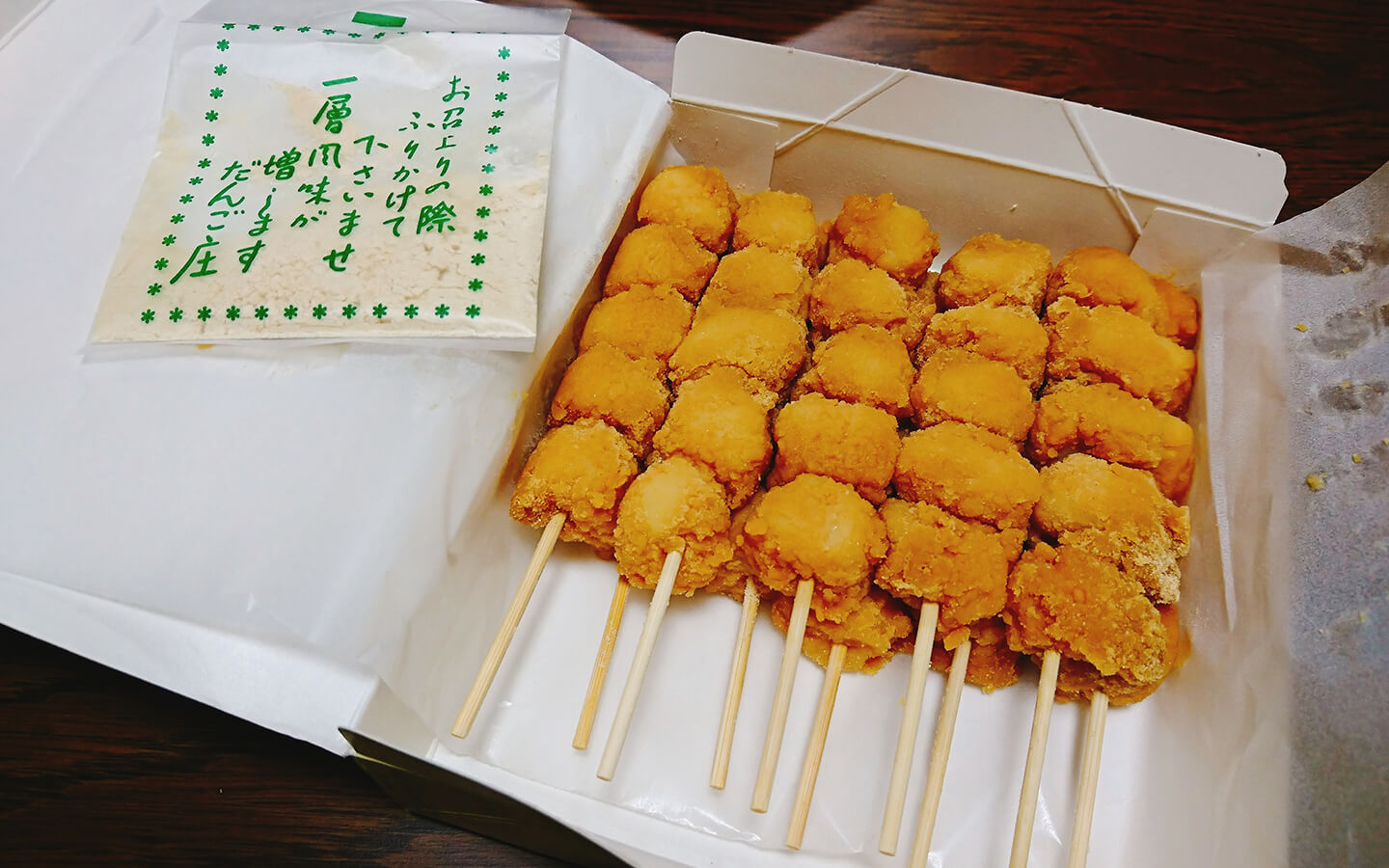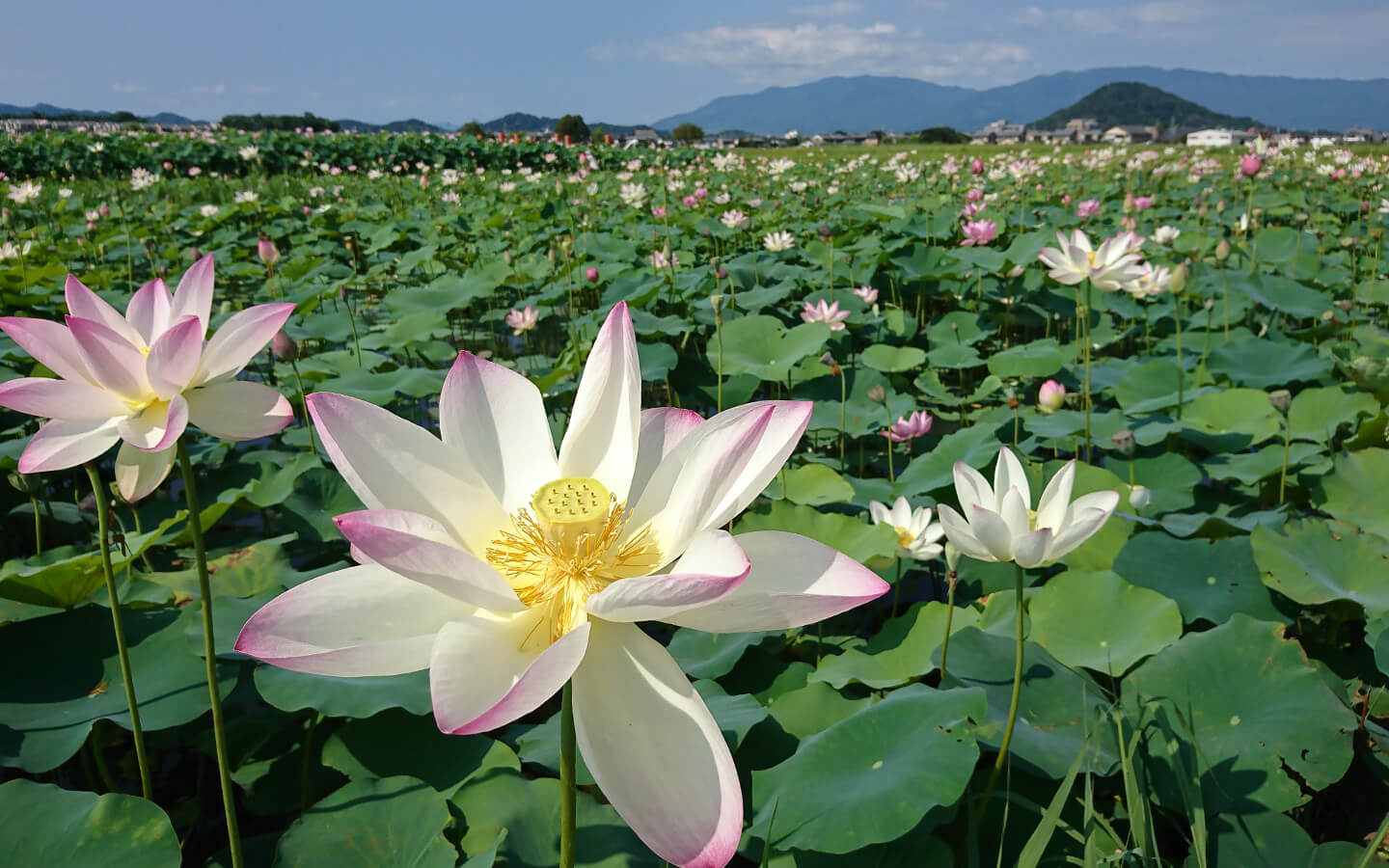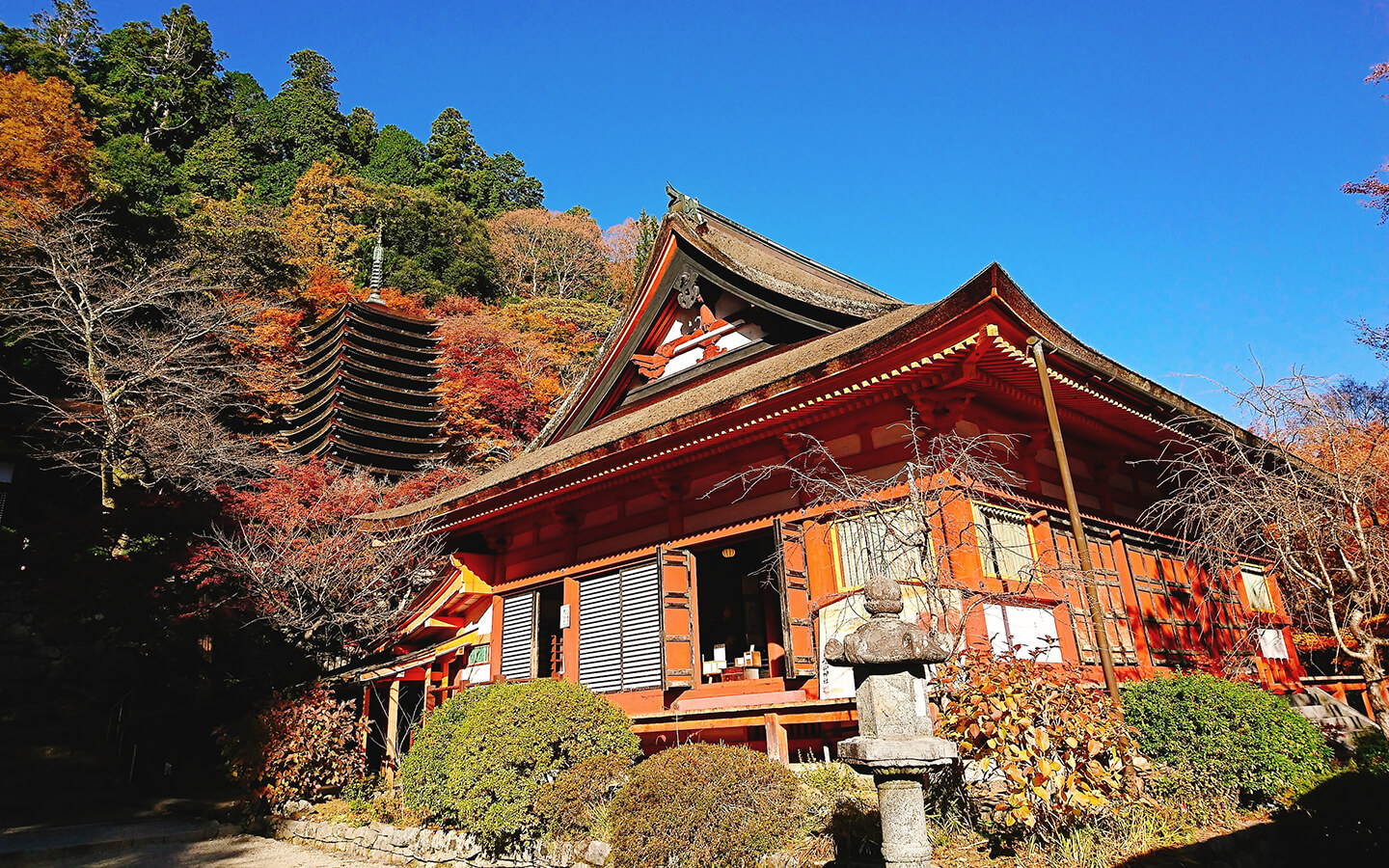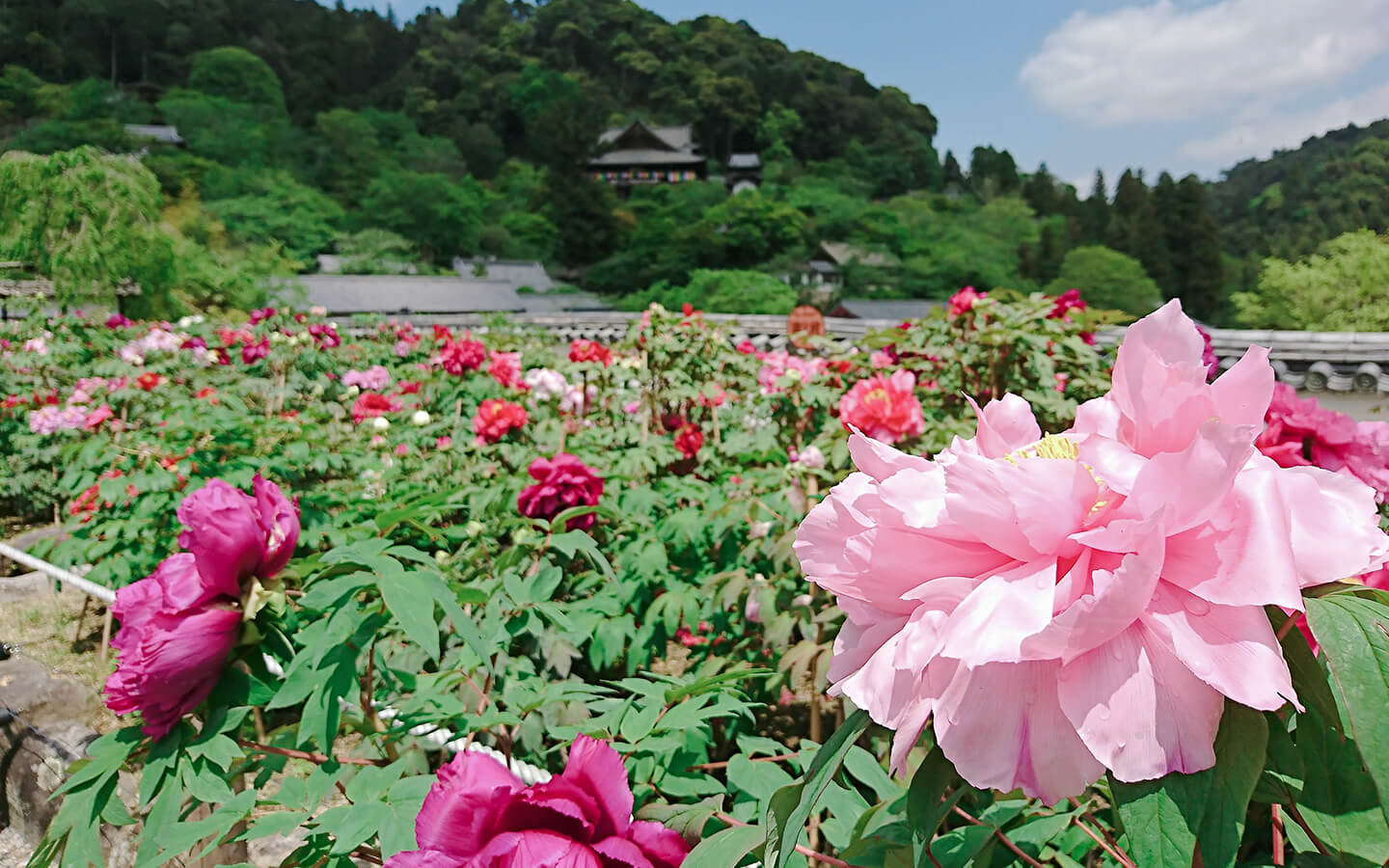 The owner is young but very caring and willing to give advice on various subjects.

It was my first time in Kashihara and I had no local knowledge but the owner was really friendly and helpful, teaching me all kinds of things with great care.

He remembered what I had shown an interest in from a previous conversation and actually gave me relevant recommendations leading to yet another great memory.

As a tourist only staying for a short time, I was grateful for the owner's devotion to fostering local knowledge and providing the best up to date recommendations.
A perfect location
for both business and sightseeing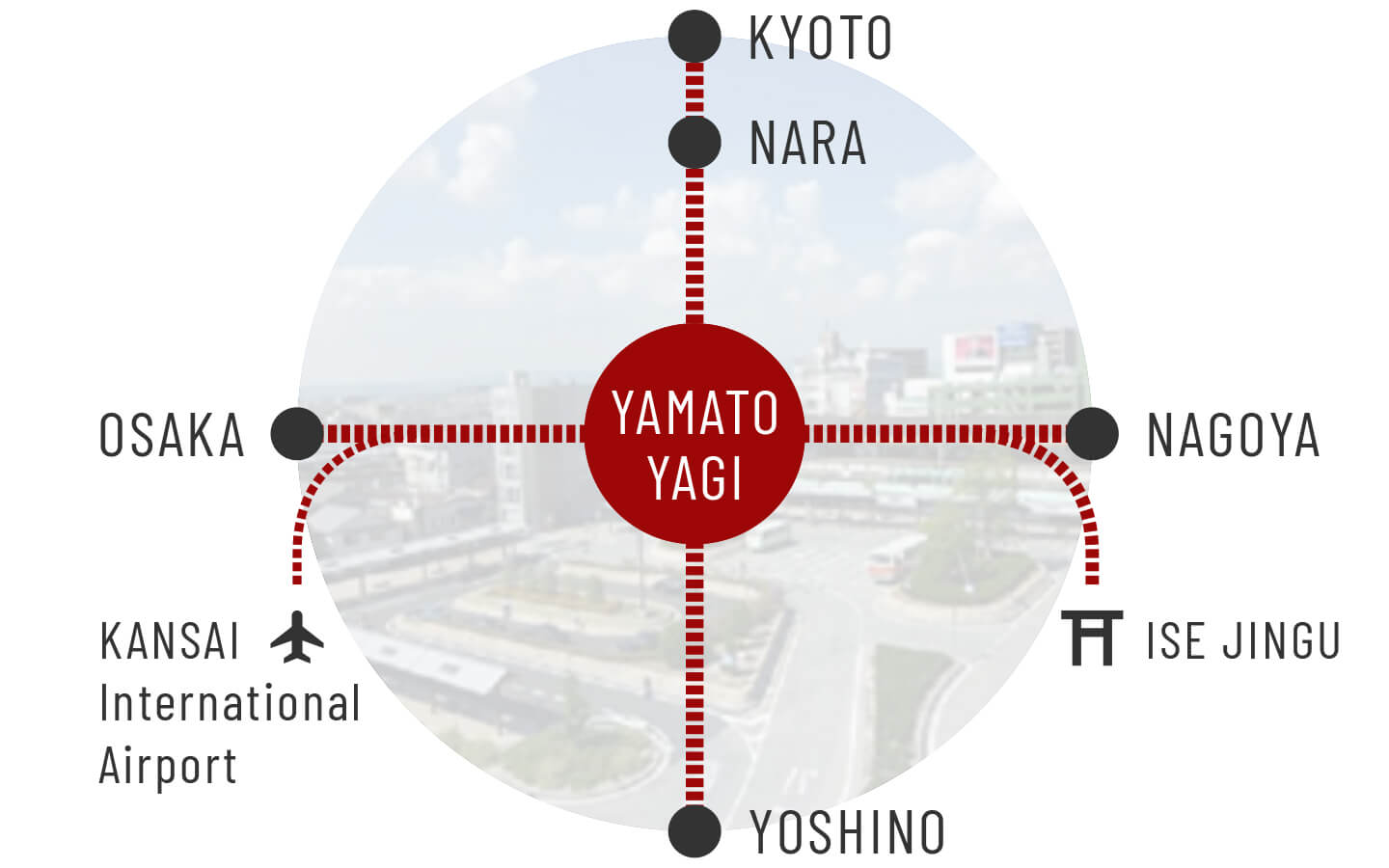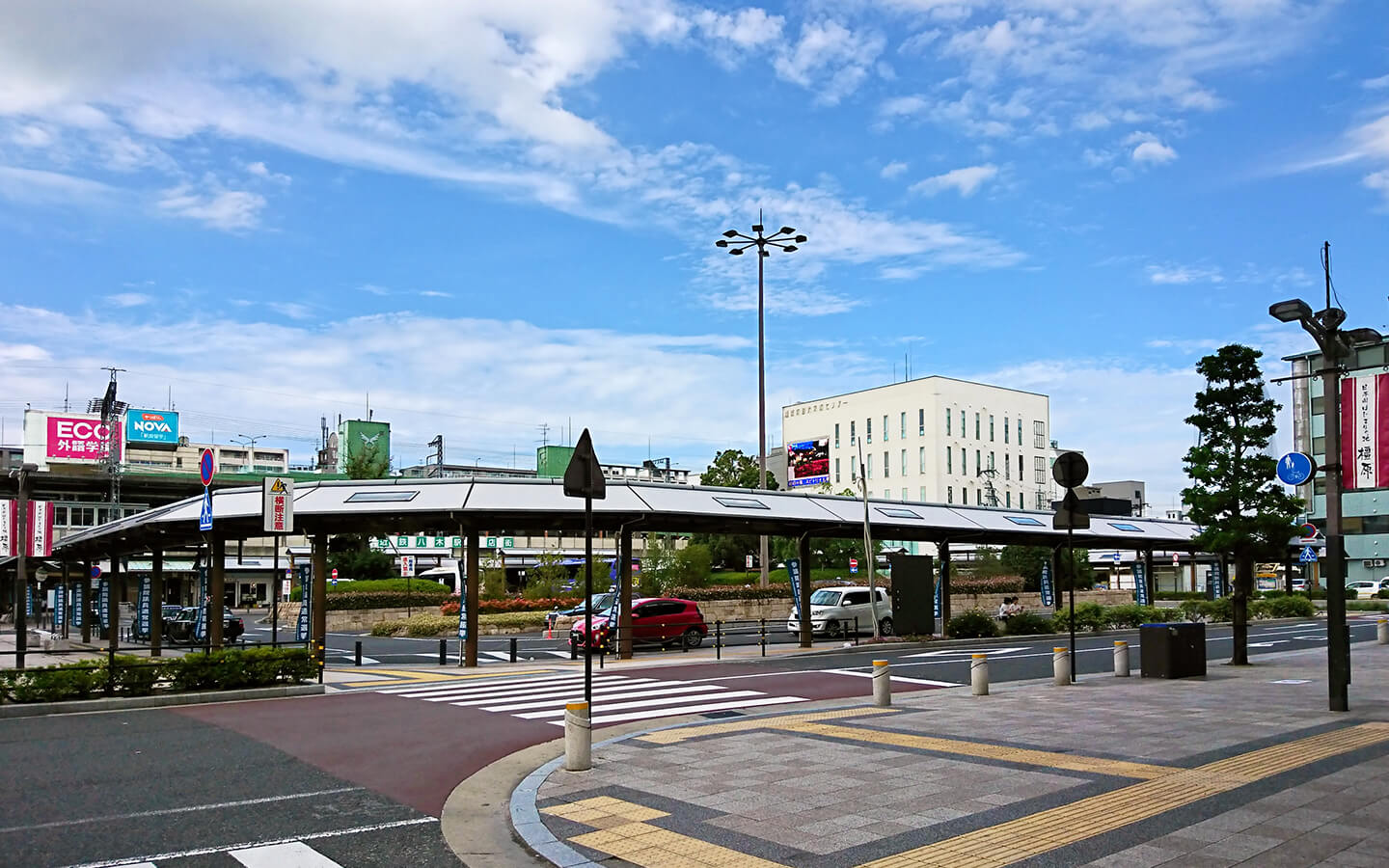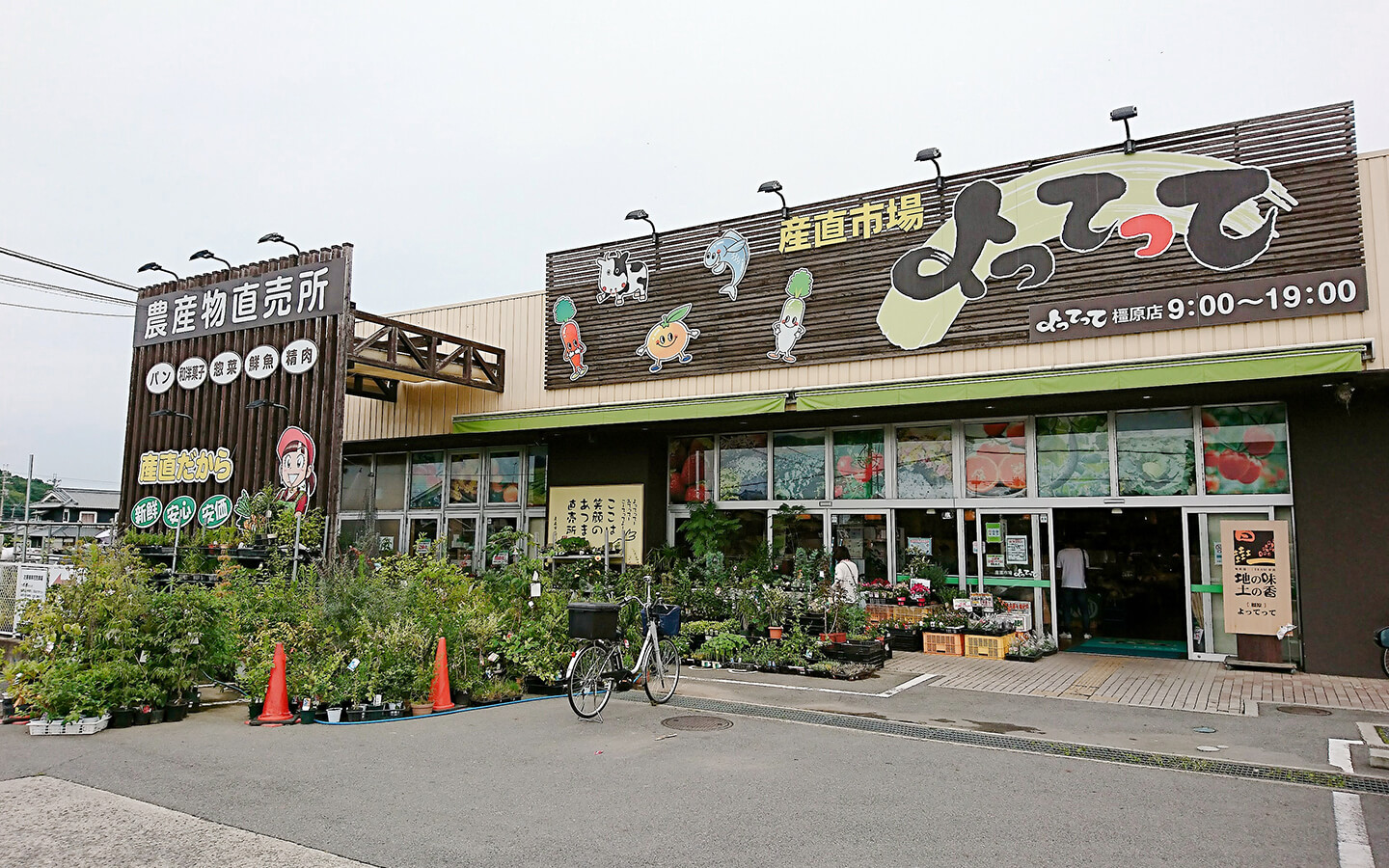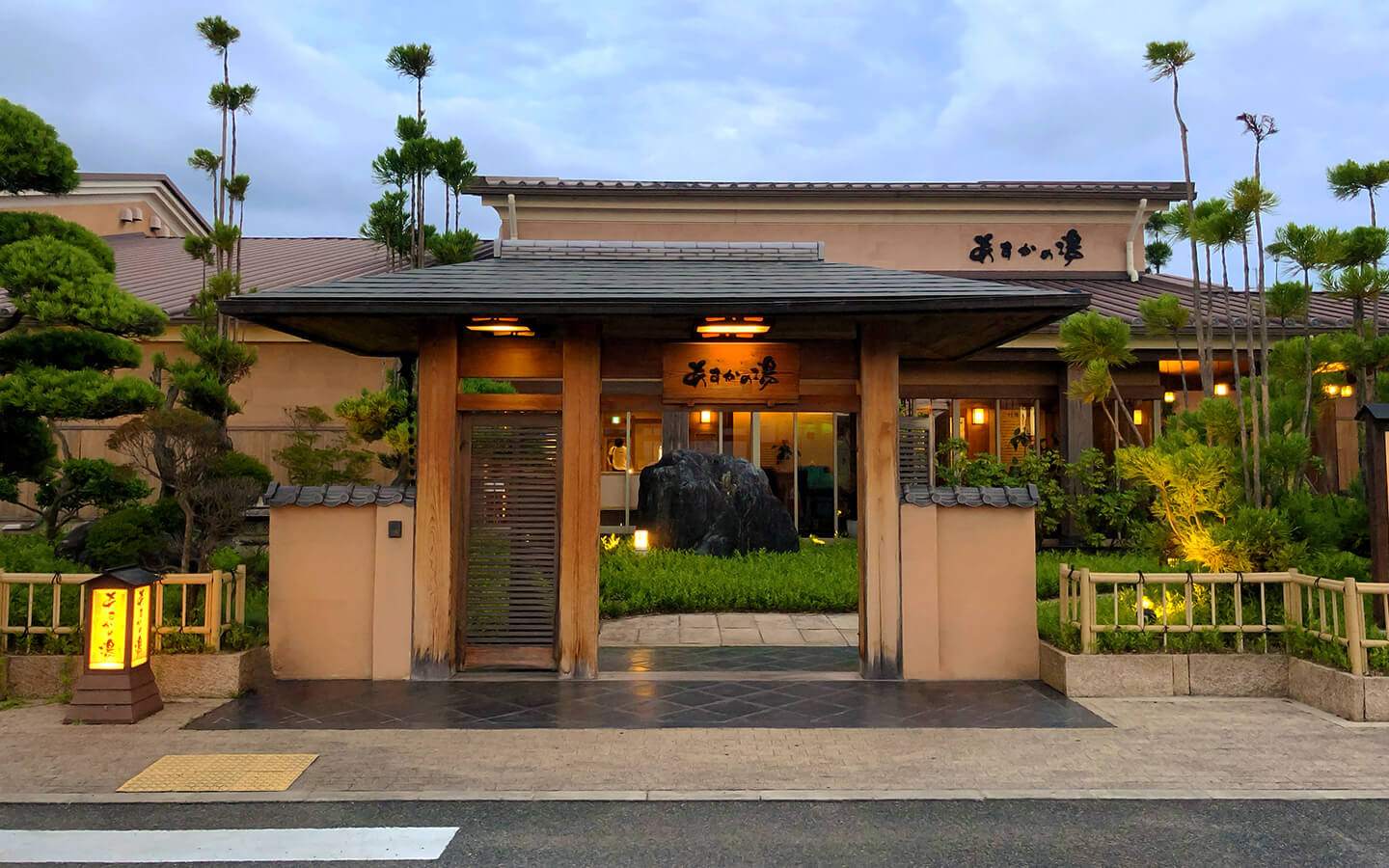 The purpose of my trip was to visit Nara city and Hase-dera temple for sightseeing so the guesthouse's location was ideal as a stop between the two.

A great location where you can enjoy sightseeing as well as aspects of a country life with farm-fresh produce and public baths. On the day of arrival, I went sightseeing on a bicycle to Kashihara Jingu Shrine and near the summit of Mt. Kagu, also known as Mt. Amanokaguyama.

The place is easy to find and can be reached by walking in a straight line from the station. There are no steps so it's a breeze even with luggage.

My work often takes me on overnight trips to Osaka and Nara and so I have stayed at many places but I can't find anything to complain about this place.
Never changing
affordable prices
I was grateful to be able to find accommodation at a reasonable price during the busy end of year period.

Great value for your money!! The price was cheap and that's always a plus.
Best for the following
Tourism
If you want to efficiently visit all the temples, shrines, burial mounds and historic sites in Nara.

If you want to enjoy all the popular local food, drinks and sweets.

If you want to spend a relaxing moment as if living in the countryside.

If you enjoy freedom in your travels and don't plan in advance.
Business
If you want to keep accommodation expenses down for your business trips without compromising on cleanliness and a good night's sleep.

If you feel like hotels are too expensive when all you need it for is to sleep.

If you are a freelance worker or self-employed and want to keep business trip costs down.
Other uses
If you have early morning business in central to southern Nara.

If you want somewhere other than your parents' house to sleep in when visiting your hometown.

If you want to enjoy some drinks in the bars near Yamato-Yagi Station without having to worry about missing the last train.

If you want to set out early in the morning for a camping and outdoors trip in southern Nara.

If you enjoy the atmosphere of guesthouses and like interacting with people.

If you're considering a move to Nara or the Kinki region.